NEXT MONTH'S TOPIC
To Be Announced…
Ready to ditch the obstacles that hold you back from having the confidence, clients, and income you desire and know are capable of?
Join me for "Abundance with Adele"
live monthly sales workshop!
Enjoy my innovative and complimentary live monthly business workshop series for
women entrepreneurs and team leaders.

Each month, we'll dive into a new topic to give you more abundance in your business.
I'll introduce you to ideas and approaches to clear blocks and barriers that are hindering your efforts and your success.

Covering sales, messaging, and an emboldened way of looking at yourself and your business, you'll enjoy a breath of fresh air, take away practical and encouraging insight into your work, and maybe even meet some like-minded new connections.
Next month's topic: tO BE ANNOUNCED…
Can't MAKE THIS DATE? ADD YOURSELF TO THE LIST FOR NEXT TIME!
The workshop is complimentary ($97 value) and includes
Presentation of the topic for the month

Your opportunity to work one-to-one with Adele in an "Abundance Seat" designed to clear specific limits and obstacles to your abundance (volunteer opportunity only - no one will force you to volunteer!)

A Simple Success Practice that you can use right away to boost your confidence and expand your success

An Action Step to take to move your business forward

Networking with a community of like-minded business owners
What to bring:
An open mind to try new approaches to eliminate what is holding you back

Willingness to clear old limits and outdated mindsets so that you can draw into your business the people you can best help and the income you desire

Commitment to engage courageously to take more action and more smart risks so that you and clients progress and prosper

Your lunch if you like
This workshop is for you if:
You are a Women Entrepreneur, Service-Based Professional, or Leader or Member of an Innovative Business Team who wants to make a bigger impact but struggles with attracting the right clients in a way that feels right to you and being paid what your work is worth

You know that money is important, but not more important than the service you provide
This workshop is NOT for you if:
You are a Business Owner who is not committed to grow, prosper, and create more change in the world with your work

You are convinced that money is dirty or bad and that you have to be sleazy to sell your services
Don't miss a date! Sign-up below to be added to the workshop announcement list.
What you'll learn at "ABUNDANCE WITH ADELE"
Your personal definition of Abundance and the best way for you to achieve more

"Under the surface" thoughts, feelings, and beliefs that hold you back from earning more money in your business – these may surprise you!

A Simple Success Practice to take with you and use throughout the month to increase your confidence, income, and overall happiness

Your next best Action Step to move forward in the coming month
Seating is limited, so register now to ensure your spot.
ABOUT ADELE MICHAL
I'm Adele Michal, a Sales Coach and Trainer for service-based women transformational entrepreneurs and teams. I work remotely with clients all over the country from my base in Chapel Hill, NC.
I initially trained and practiced successfully as a psychotherapist, working primarily with students, athletes, and business people. In 2005, I shifted my focus to coaching women business owners, entrepreneurs, and service-based professionals to help them boost their confidence, sales, and income.
I'm committed to help women in business overcome barriers to confidence and success so that they make more money, enjoy their work and life more, and realize their mission of making the world a better place.

My signature program, Effortless Enrolling™, is designed to help my clients attract, engage, and enroll their ideal clients while using their natural relationship abilities and maintaining their own personal style, integrity, and authenticity.
Learn more about my story here.
What others say about adeLE...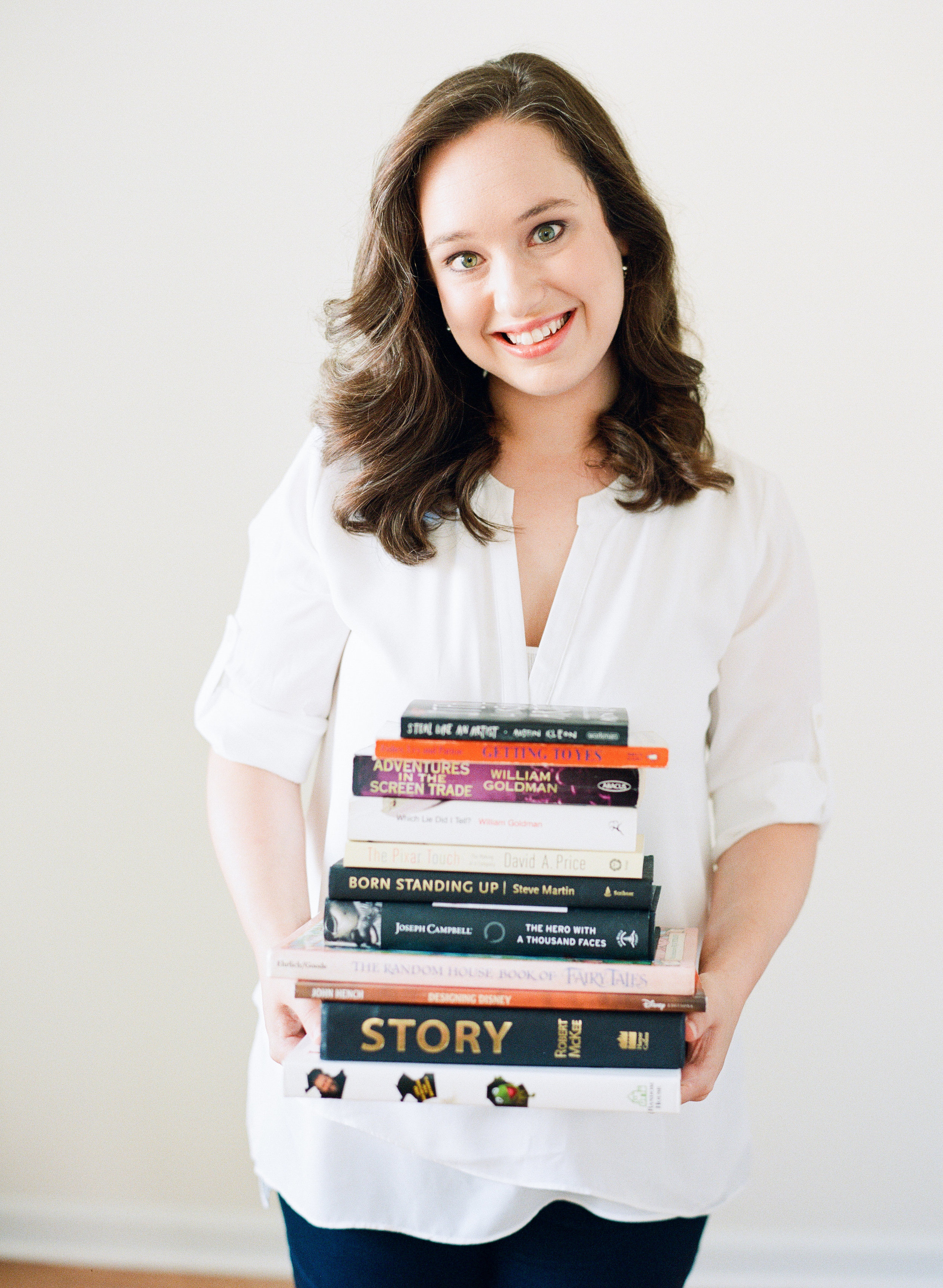 "Adele helped me figure out how to sell with authenticity, confidence, and passion for my business.
I hated hard sales pitches so much that I was reluctant to sell myself at all. Working with Adele, I got practical sales strategies, innovative ideas and valuable insights I needed to both sell confidently and treat my prospective clients with tremendous respect. In the course of working together, I've doubled my annual income and importantly, I've been able to do so with integrity.
Now I love selling in ways that are authentic to me because I get to serve more people as I grow my business!"

Annie Franceschi | Branding Expert
Greatest Story Creative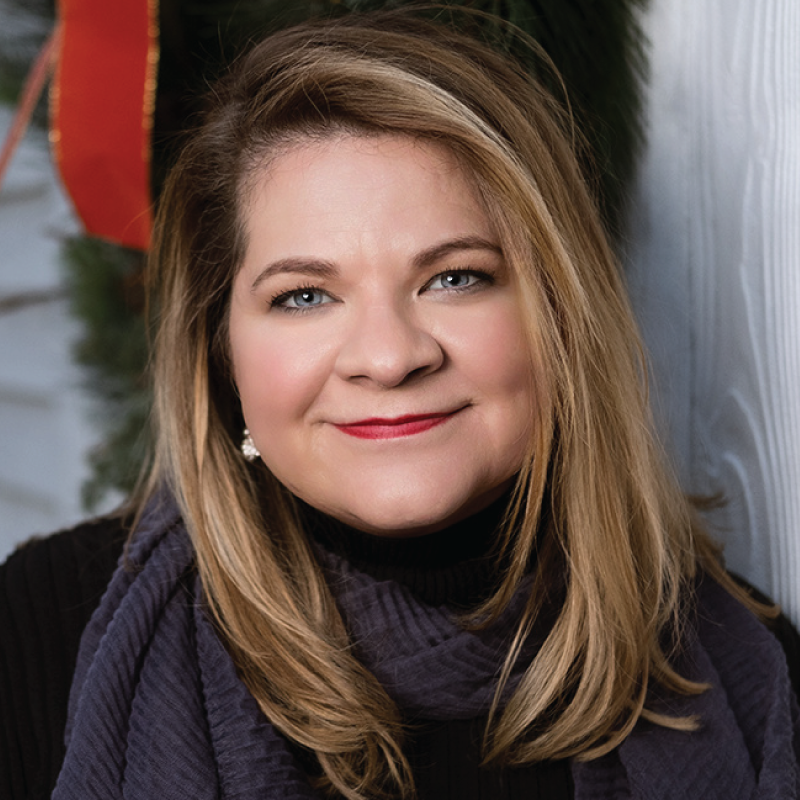 "Abundance with Adele was so powerful in changing my mindset and what I think I'm capable of so quickly and profoundly.
I attended the first Abundance with Adele and was amazed at the power of the guided imagery exercise Adele led us through. I have never experienced anything like it. I went home and shared it with my husband. He noticed an immediate positive shift as well, and he's not into this kind of thing at all!
I'm coming back to Abundance with Adele for more. Thank you for sharing this amazing work, Adele!"
Melissa Ternes | Financial Empowerment Coach
Master Your Money Now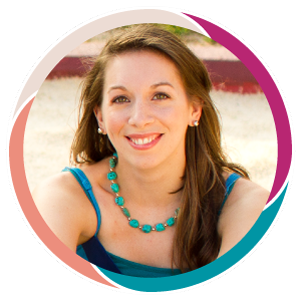 Adele is brilliant at making others feel brilliant!
After yesterday's Abundance with Adele, I was able to refine my intake forms for potential clients and streamline my sales process. I'm thinking this will result in more closed business more quickly. Thanks again - you're brilliant at making others feel brilliant!
Tiffany Englert | Event Planner
The Details Events
Questions? Reach me here or at support(at)adelemichal.com. I'd love to hear from you!