client experiences and results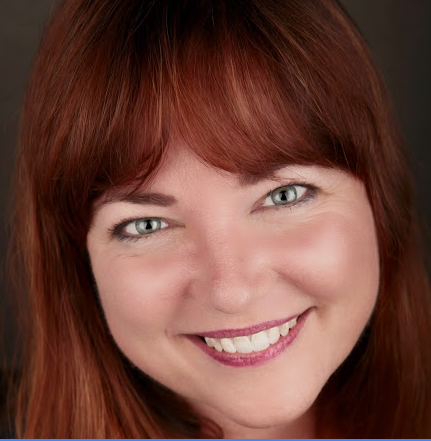 I rapidly began getting more clients. I am living my mission… and being well compensated for it!
When I started working with Adele, I rapidly began getting more clients. I also had more confidence at networking meetings. Without a doubt I am being heard in those groups more because I am getting referrals there. I've also developed my signature program and have enrolled 7 clients at a high-ticket price.
Adele also helped me hone in on my signature program. I quickly developed the curriculum and enrolled several women at a high-ticket price. I am living my mission with this program, making a big difference, and being well compensated for it!
Denise Byron
Sensuous Wisdom™ Mystery School
This has been, by far, the single best investment I've ever made in my business.
I hated hard sales pitches so much that I was reluctant to sell myself at all. Working with Adele, I got practical sales strategies, innovative ideas and valuable insights I needed to both sell confidently and treat my prospective clients with tremendous respect.
Over the course of working with Adele, I've more than DOUBLED my annual sales! I attribute this major increase to learning how to sell authentically from Adele. She showed me that I'm not pushing things on people, but really offering them an opportunity that will help them.
Annie Franceschi
Greatest Story Creative
Adele is a MASTER at helping women break through their money blocks!
If you suspect your subconscious has you "stuck" at a certain financial setpoint, then I strongly suggest you talk to Adele. She can help you SIGNIFICANTLY raise that number to where you want it to be.
Rhonda Ryder
Copywriter and Video Marketing Expert
I'm now more confident telling people what I do, and I'm getting more clients into my practice.
Before working with Adele I had spent years not knowing what to call myself when I met potential clients. When I talked about my healing modalities, I could see their eyes glaze over. It was painful!
Adele quickly saw that my actual title is Pain Relief Expert because I very effectively help my clients reduce physical and emotional pain. That title cuts through all the words and really communicates what I do.
Antonia Nelson
Green Bay Myofascial Release Therapy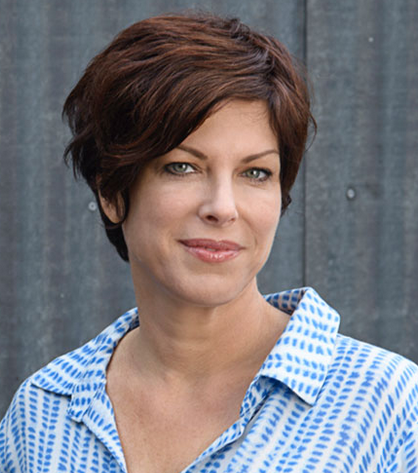 The outcome was even better than I imagined.
Not long ago, I had a pivotal career moment as a keynote speaker in front of 1000 people. My topic was new and my nerves were all over the place. Adele guided me through her Peak State process to visualize owning the stage as my most confident self.
I delivered with ease and afterwards people came up to tell me how much they enjoyed the presentation. I am deeply grateful that I had a resource like Adele in my corner.
Whitney Greer
Get RebelMind
Adele is fabulous in helping entrepreneurs get the messaging correct!
I got stuck on the wording for my new business. Within minutes Adele helped narrow it down by asking specific questions that truly helped me. After we talked, I was able to take specific steps to move my business forward.
Donna McIntosh
The Fertility Goddess